It only takes OneMelon to get the best sound.
OneMelon is a new earphone brand that strives to build the best sounding earbuds on the market.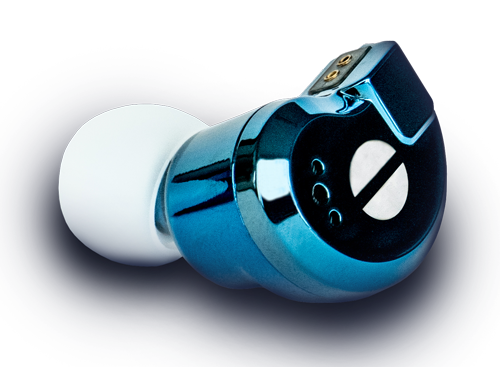 Our latest product
OneMelon Waterfall
The OneMelon Waterfall is the best earphone with a wire on the market. Period.
With 4 drivers you experience the best sound on the planet.
The metal design guarantees years of usage
Warrenty
1 year warranty on every OneMelon product.
Best quality
Onemelon loves quality and sustainable products
Retailers
Find out where you can buy OneMelon products.
24/7 Support
Contact us whenever you want.
Why OneMelon
Best sound
We go for the best sound and the best sound only. We keep fine tuning until we find the perfect sound.
Cool brand
OneMelon is a great brand with a tasty name and a great vision. OneMelon is also growing very rapidly.
Best help
Buy from a reliable company or retailer. OneMelon keeps assisting you both befor, during and after you bought our product.