Small size, big performance
The OneMelon Drops wireless bluetooth earbuds are elegantly designed and packed with features. These earbuds have beautiful sound, sleep mode, top-notch noise-cancelling microphones (ENC), and are perfect for music listening, calls, online meetings, and meditation. They are also comfortable for small ears and come with a sleep mode to help you fall asleep while listening to music or podcasts.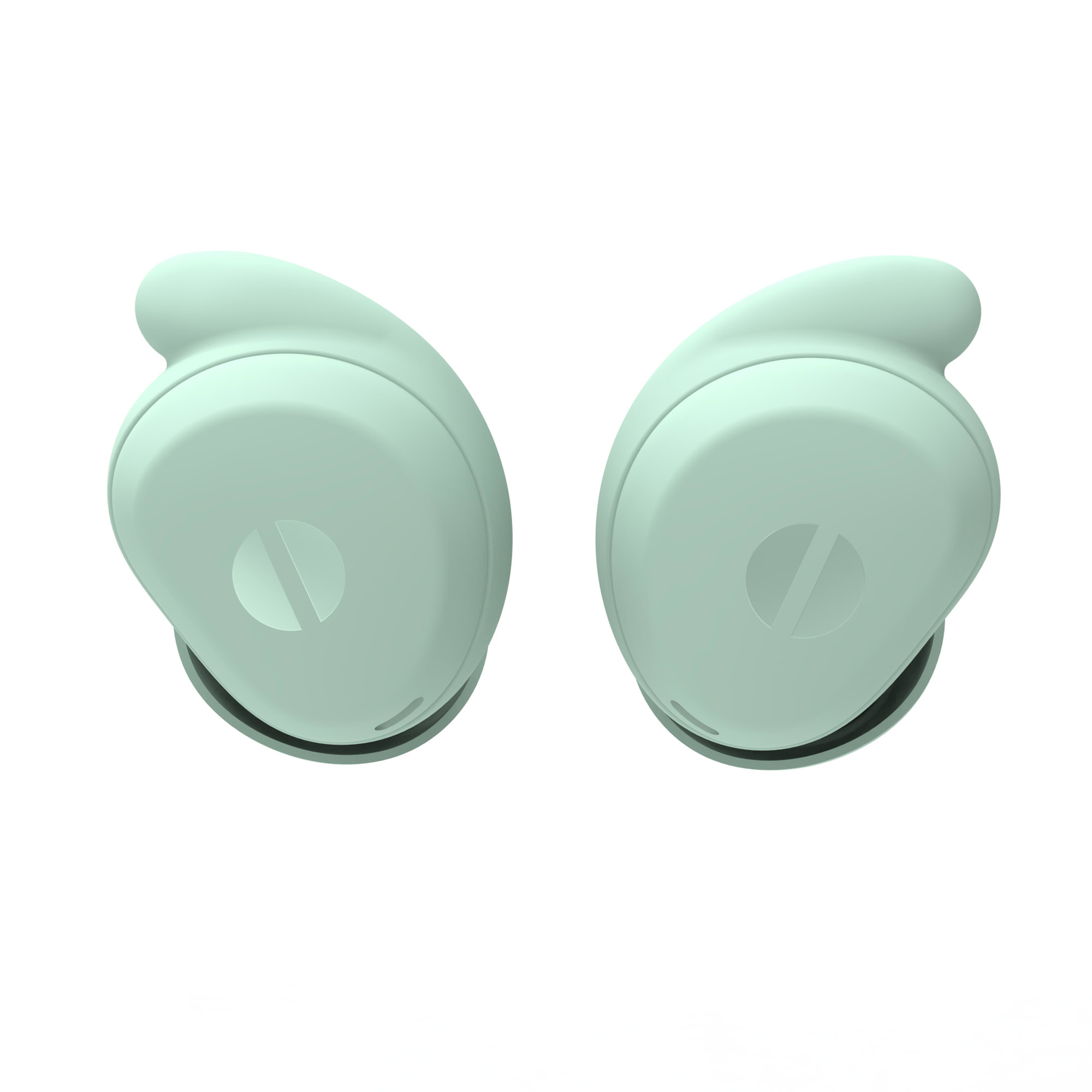 Wireless charging
Yes
Earbud battery
35mAh
Charging case battery
250mAh
Battery life
27 hours of listening music without a single charge
Earbud size
22*22*15mm
Charging case size
27.75mm height, 51mm width and depth
Earbud weight
3.2 grams
Charging case weight
29.9 grams
Charging cable
USB-C (included)
Just in case of any doubts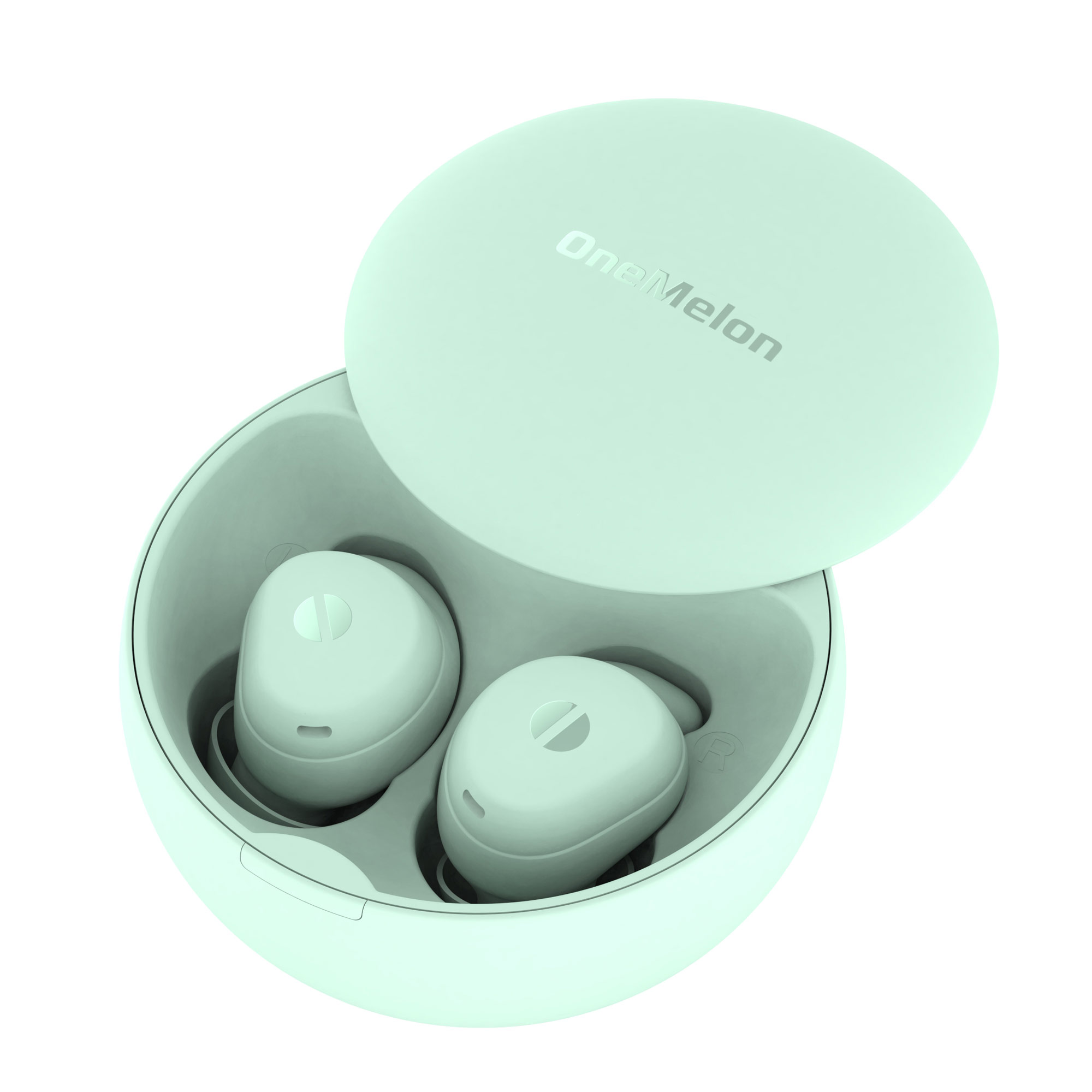 Incredible specs in both earphones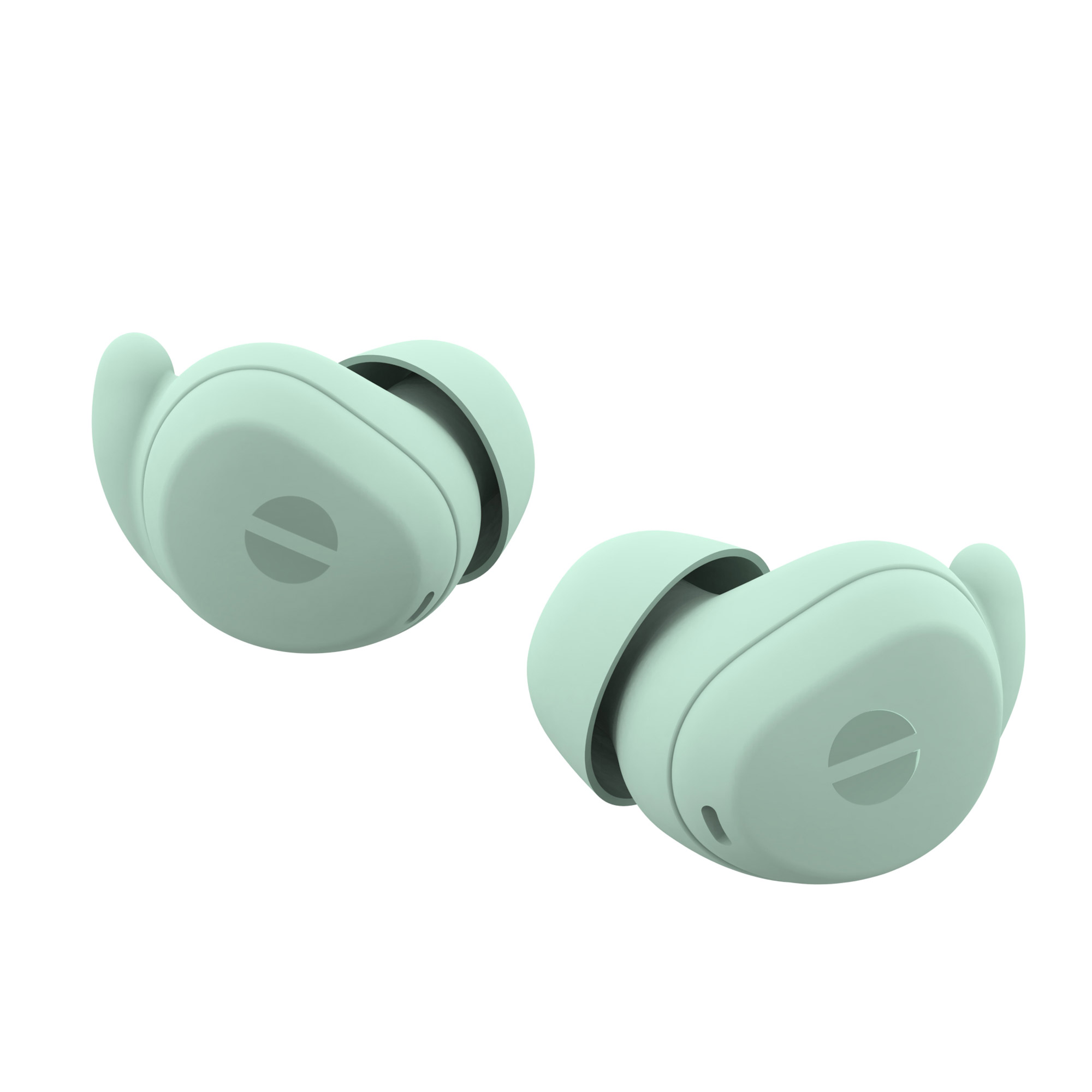 | | |
| --- | --- |
| Bluetooth | 5.2 |
| Chipset | BT8922E2 |
| ANC | -25 to -30dB |
| ENC | Yes |
| Codecs | A2DP/HFP/SPP/AAC/SBC/AAC |
| Sensitivity/Impedance | 106±3dB/16Ω |
| Drivers | 6mm multi-layers |
| Transparency mode | Environmental sound |
| Game mode | Minimal delay |
| Sleep mode | Ideal for sleeping |
| Music mode | Best for listening music |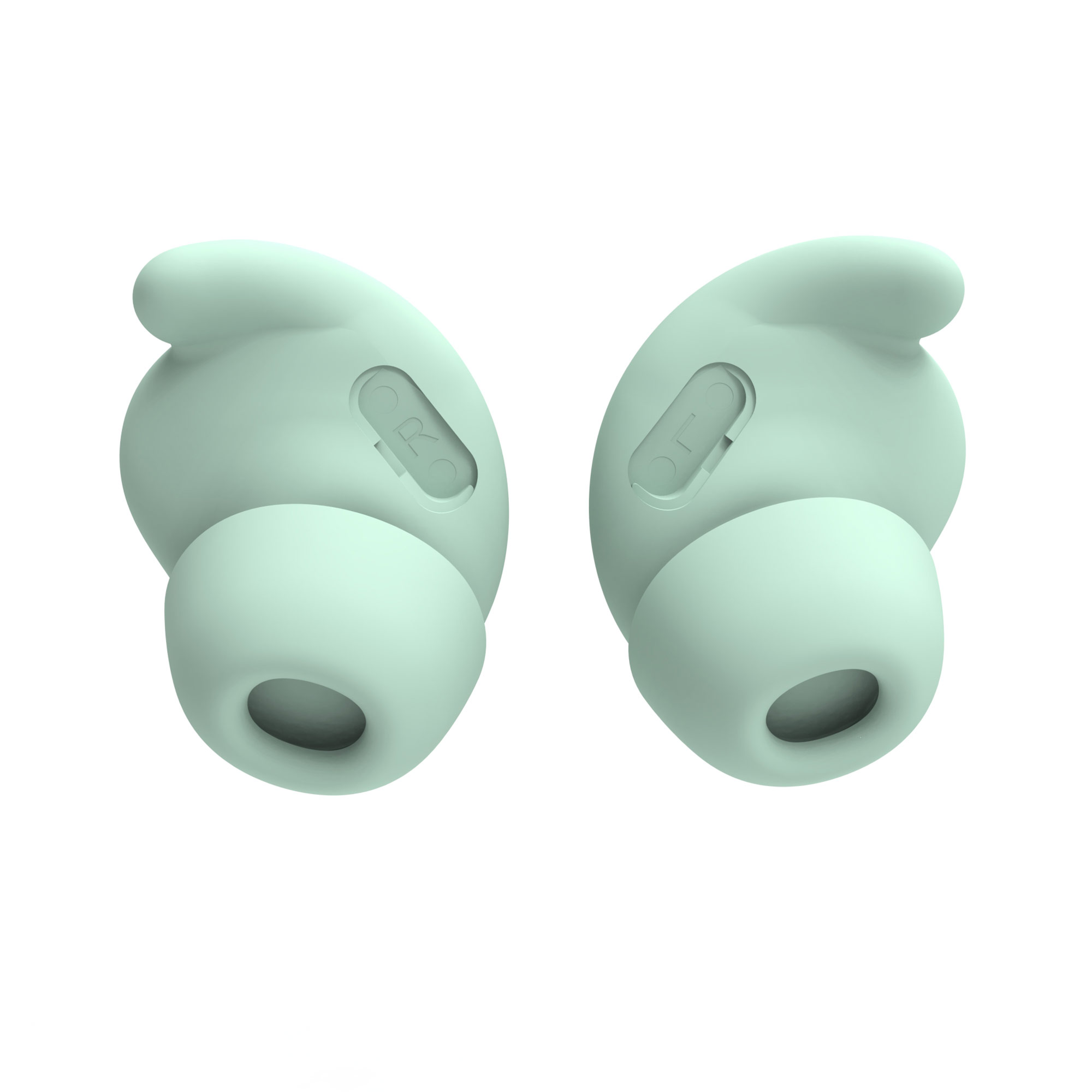 Style and Technology Combined
Introducing the OneMelon Drops wireless Bluetooth earbuds, the perfect combination of style and technology. With Bluetooth 5.2 and the advanced BT8922E2 chipset, you can enjoy a seamless and stable wireless connection with your devices. The ANC feature provides an impressive noise reduction of -25 to -30dB, while the ENC ensures clear and uninterrupted communication during calls or online meetings. The dynamic drivers, multi-layered 6mm design, and multiple codecs ensure an immersive and high-quality sound experience. With a touch-control feature and wireless charging, the OneMelon Drops earbuds are convenient and user-friendly. The battery life of 6 hours and a total of 27 hours with the charging case makes them perfect for long journeys or daily use. The lightweight and compact design ensures a comfortable fit and easy portability. Don't miss out on this must-have accessory for music lovers and tech enthusiasts alike!